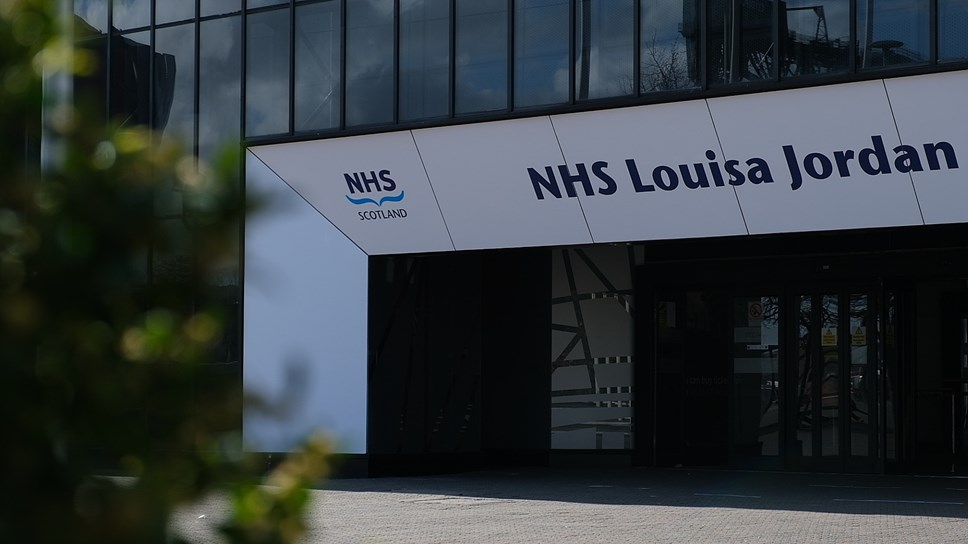 NHS Louisa Jordan continues to support NHSScotland
NHS Louisa Jordan has been working with four NHS Boards to ensure that over 18,000 patients, across 14 specialties, have been seen.
These include orthopaedics, diagnostic imaging such as CT scanning and general x-ray, dermatology, oral medicine, plastics, rheumatology, breast clinics and occupational health services. In addition, nearly 10,000 NHS staff have been vaccinated at the hospital. Plans are already in place to expand to undertake 5,000 vaccinations per day.
Just under 5,000 individuals from NHS Boards, the Royal College, Universities and Colleges have also been trained using the healthcare facilities and simulations on site.